Category: Institutional Culture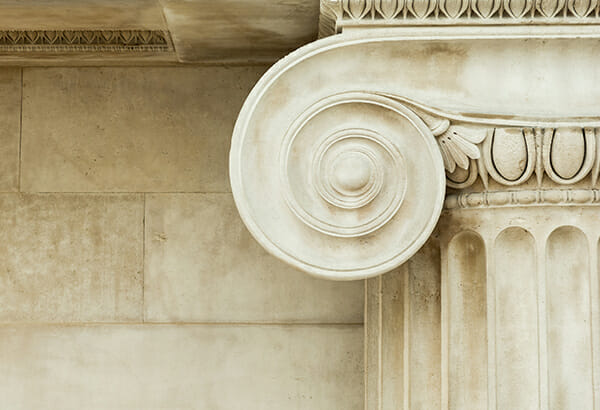 $

19.00 –

$

399.00
In this session, student leaders will identify their hot buttons and begin to understand why they feel triggered in certain conflict situations.

$

19.00 –

$

399.00
This presentation focuses on how building relationships and clarifying leadership roles can limit the development of disagreements and set the stage for successful resolution when conflicts do arise. Learn how to take a proactive approach to behavior that is less than collegial.

$

19.00 –

$

399.00
Adopting OER on the institution-wide level can significantly expand and improve upon the goals of the institution. But garnering faculty and institutional support is its own beast. This program walks you through methods for cultivating buy-in from academic stakeholders and faculty, methods for promoting the benefits of OER across campus and disciplines, establishing an implementation team, and building a successful launch.