Category: 20-Minute Mentors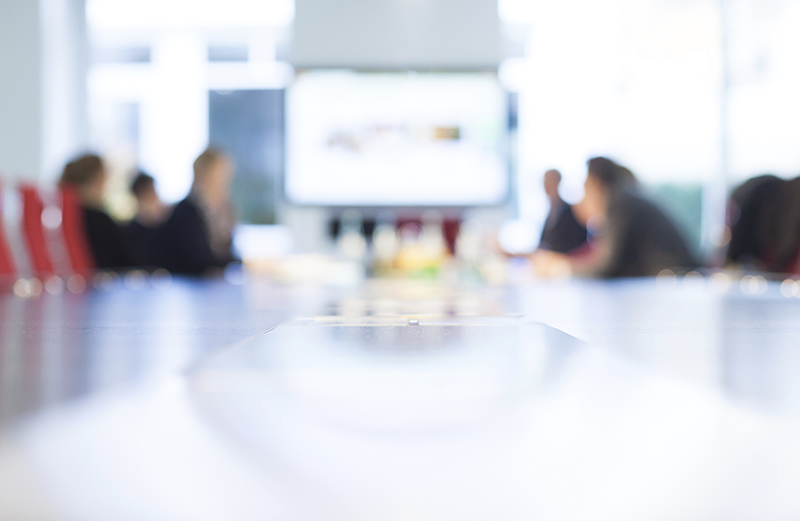 20-Minute Mentors, Faculty, Legal Concerns, Magna All Access, Mentor Commons, old-archived, Online Course Design and Preparation, Specific Student Populations

$

99.00 –

$

199.00
Sooner or later, whether it's a student falling dangerously behind, exhibiting disturbing behavior, or something completely different, you're bound to encounter students who need more than you can give them. Recent campus tragedies highlight the crucial importance of skilled referrals. Learn how in this program.