Category: 20-Minute Mentors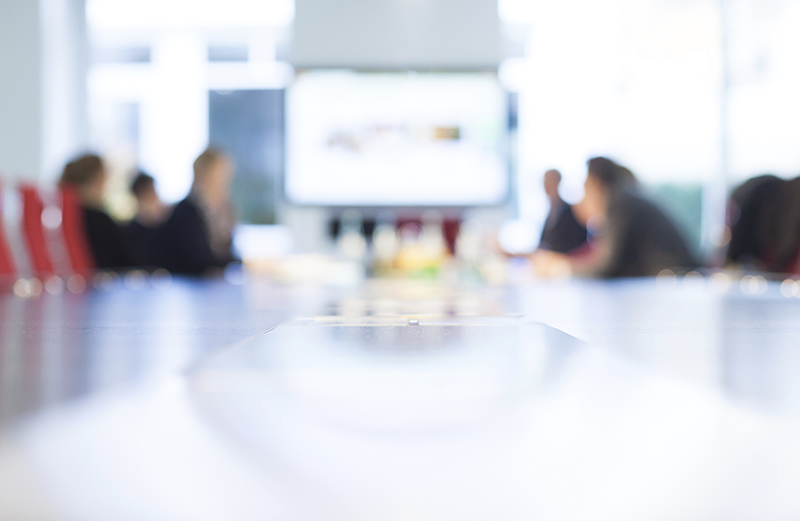 20-Minute Mentors, Classroom Climate, Course Delivery and Instruction, Faculty, Magna All Access, Mentor Commons

$

19.00 –

$

399.00
The stakes are high when an instructor responds to a student answer that is wrong or just not very good. What a teacher says to a student will influence future class participation and discussions. To increase the chances of student participation, it helps to have a repertoire of strategies to employ. We introduce you to 13 possible strategies and responses that you can use when a student has provided an answer that is wrong or not very good.