Category: Course Design and Preparation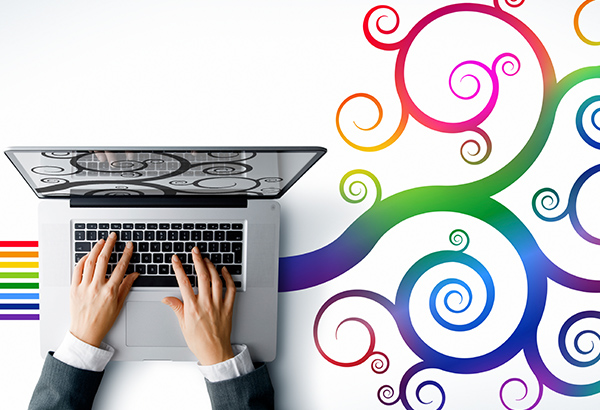 Course Design and Preparation, COVID-19 Resource, Faculty, Magna All Access, Magna Commons, On-Demand Seminars, Specific Student Populations, Teaching Strategies

$

297.00 –

$

497.00
Naturally, adults and children learn in different ways. However, this truism does not necessarily translate when learners transition from secondary to post-secondary educational settings. It's even more elusive in online learning environments, as students are not immediately visible to their instructors.