Category: 20-Minute Mentors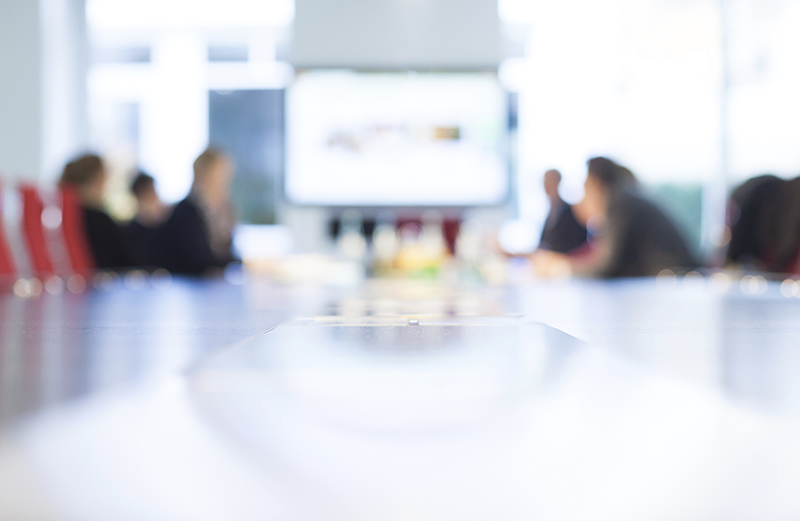 20-Minute Mentors, Active and Engaged Students, Course Design and Preparation, Faculty, Magna All Access

$

19.00 –

$

399.00
We can all use fresh ideas for engaging students with course content. What can the games we play teach us about designing our courses? Games have kept people engaged for decades because they have systematically designed engagement practices. In this program we will explore how to recognize these engagement practices and apply them into course design. Learn how to use the games that surround us to make our courses more powerful.