Category: 20-Minute Mentors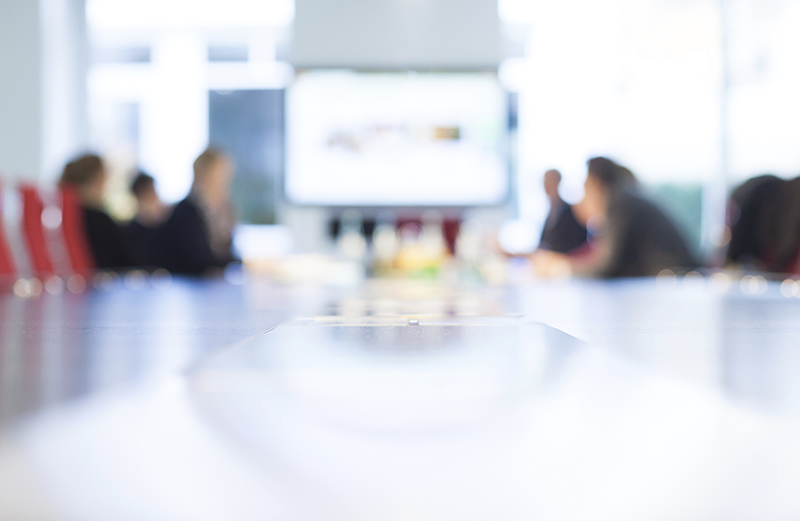 20-Minute Mentors, Course Delivery and Instruction, Faculty, Magna All Access, Mentor Commons, old-archived

$

19.00 –

$

399.00
Trying to make a decision about taking attendance can quickly generate more questions than answers. We discuss how to make effective attendance decisions that do not result in creating a negative perception of you as a teacher. Explore giving students a reason to come to class rather than forcing them to attend and learn different techniques for taking attendance that won't be viewed negatively by students.