Category: 20-Minute Mentors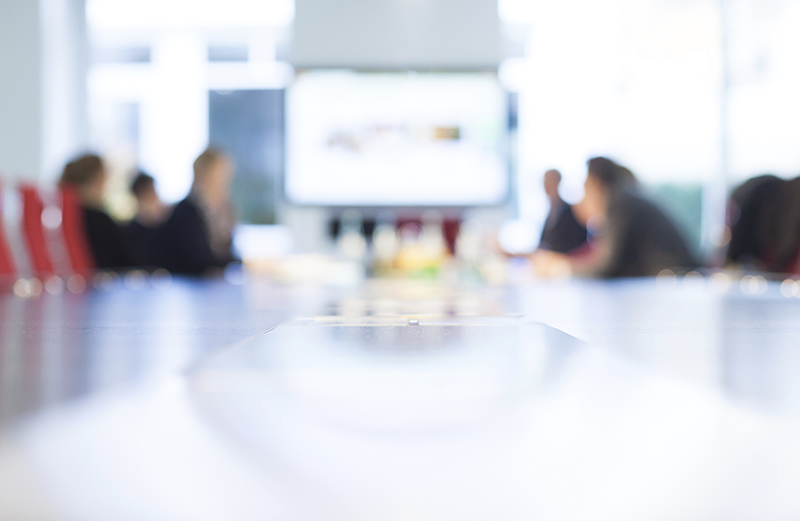 20-Minute Mentors, Faculty, Magna All Access, Mentor Commons, Online Assessment, Grading, and Feedback

$

49.00 –

$

199.00
If you're teaching your first online class next semester, and you're completely confident you know exactly what to do…then you're probably the first. If, on the other hand, you have more questions than answers, this program is tailor-made for you. We provide you with a 12-step framework for online teaching success.