Category: 20-Minute Mentors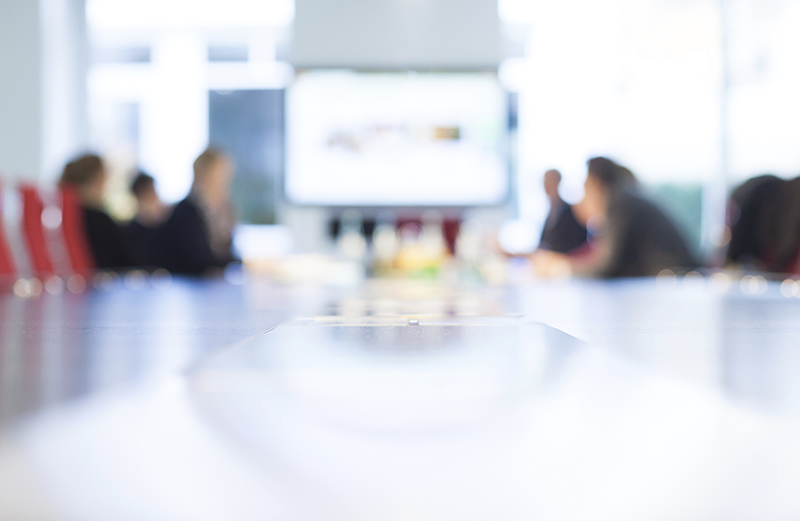 20-Minute Mentors, COVID-19 Resource, Faculty, Magna All Access, Online Course Delivery and Instruction

$

29.00 –

$

399.00
Perception is critical to online learning. Not only that, online learning is difficult to navigate if students don't understand online learning basics. This difficulty is compounded when acculturative stress is present. Ensuring inclusivity and a sense of community is often much more difficult to do in the online setting, as face-to-face interaction is limited.