Category: 20-Minute Mentors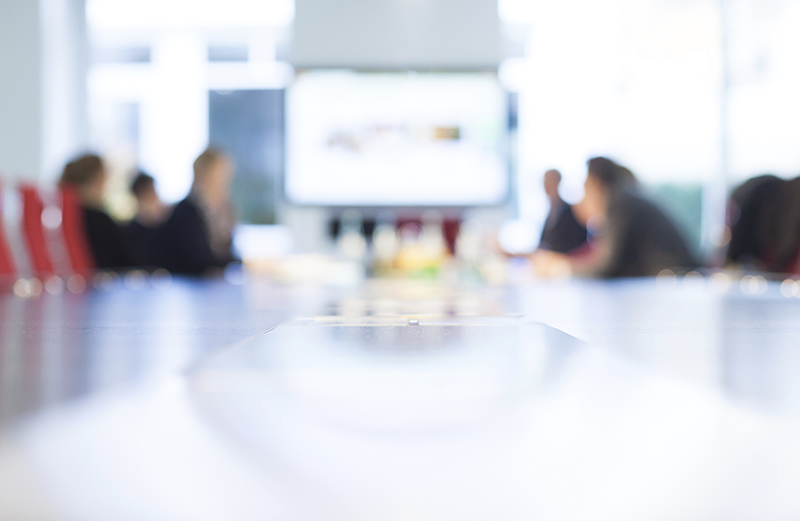 20-Minute Mentors, Course Design and Preparation, Diversity, Equity, and Inclusion, Faculty, Magna All Access

$

19.00 –

$

399.00
Backward design is an effective tool in supporting accessibility. Focusing on what you want students to get out of your course, through backward design, will help you develop creative and accessible assignments that help all students, whether or not they have a disability. Why struggle to remove barriers to learning when you can get things right the first time with backward design?