Blended and Flipped Learning
Category: Blended and Flipped Learning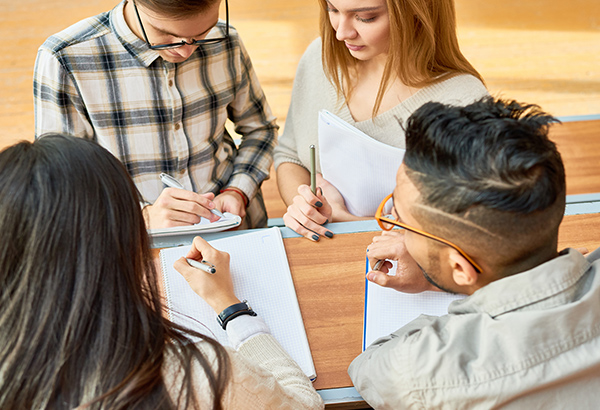 Blended and Flipped Learning Models
Discover the best blended and flipped learning models with strategies to implement in your classroom. Browse our online course selection and sign up today!
Blended and Flipped Learning, Course Design and Preparation, Faculty, Multiple Presenter Courses, OC Discounts, Online Courses

$

329.00
The flipped classroom offers many advantages to students including flexibility, an improved learning environment, and additional opportunities for engagement with students, the teacher, and the content. This Magna Online Course is your flipping-classroom foundation, bestowing pedagogy, strategies, and actionable ideas related to flipping a class - all in one place.